Free Diagnostic Service Call
with a Paid Repair

Instant Online Estimate
Get a Free Quote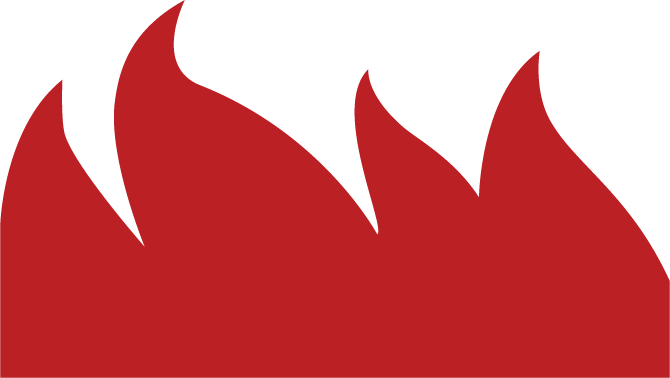 Heating Services
Has the heat gone out in your Middletown, OH area home, forcing you to search for an emergency furnace repair contractor near you?  Are you wanting to get the most out of your existing home heating system or furnace and save on heating costs by taking advantage of preventive maintenance? In any case, no matter what your home's heating system needs may be, or how severe they are, or what type of furnace you have, or how old it is — we at Middletown Heating & Cooling can help with any issue related to any heating system, service or product.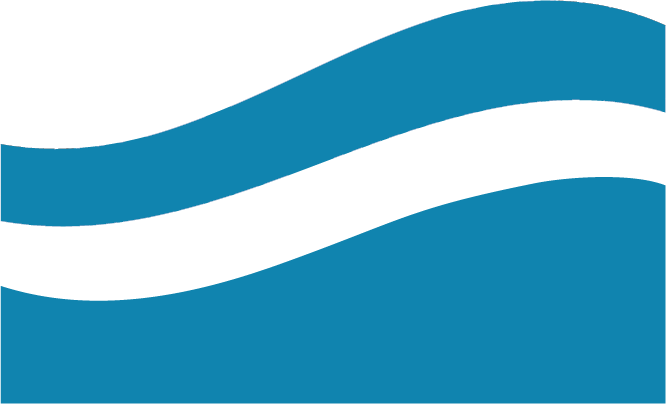 COOLING SERVICES
The residential cooling experts at Middletown Heating & Cooling is the team to call on when you have an AC problem. We offer the complete selection of air conditioning services for Middletown, Ohio area residents throughout the hot season. This includes everything from central air or A/C repairs, A/C installation, AC replacement, air conditioner maintenance, air conditioning tune-ups, and more. In addition, if you're having AC problems, we can run diagnostics on your home cooling system with no strings attached, and we always offer free A/C installation estimates.

INDOOR AIR QUALITY Services
Some say the air we breathe in our homes is the essence of life. Because air quality is so intimately related to well-being, Middletown Heating & Cooling goes beyond Heating, Ventilation and Air Conditioning. We offer a whole line of Indoor Air Quality products and solutions. Working with leaders and innovators in the HVAC industry, we can help you come up with the right solution to any air quality problem, whether that be a problem with indoor air pollution, humidity, or unpleasant odors. We're committed to offering the complete selection of Indoor Air Quality products — including HEPA filters, UV Lights, air purifiers, media air cleaners, smart thermostats, humidifiers, dehumidifiers and more.
The Top Choice for HVAC Repair, Maintenance & Installation in Middletown, OH
With all the heating and cooling contractors in Southwest Ohio, finding an HVAC company you can trust to deliver superior quality products and service at the most competitive price rates can seem like a daunting task. Homeowners just want to be comfortable without all the hassle.
At Middletown Heating & Cooling our philosophy is that "an HVAC job is better well done, than well said." We aren't here to try to sway you with fancy gimmicks and false advertising. We do not believe in making empty promises. We would rather prove the value of our high-quality top-of-the-line HVAC products and superior level of services and let the results speak for themselves through our long history of having so many satisfied customers and appreciative homeowners who have given us the thumbs up with overwhelmingly positive ratings across the board within our network of companies dedicated to customer service and customer satisfaction.

We're Your Local Amana Brand Dealer in Middletown, OH
Middletown Heating & Cooling is proud to be your local Authorized Amana Brand Dealer here in the Greater Cincinnati and Greater Dayton Ohio area. We are proud to partner with a trusted name in the HVAC industry and look forward to selling and installing these high-quality home comfort systems at the most competitive prices in the local market with customer satisfaction guaranteed. Becoming an Authorized Amana Brand Dealer comes with the Amana Advantage. The Amana Advantage includes a variety of benefits we pass on to customers, such as amazing warranty coverage, HVAC finance options, maintenance programs, and more.
Need HVAC Repair? Schedule a Diagnostic Service Call Today!
Whenever a homeowner faces an issue with their HVAC system and requires guidance to pinpoint the cause and learn ways to repair it professionally, we offer our Diagnostic Service Call at reduced rates. Using the latest HVAC diagnostic equipment, our trained technicians fully inspect your equipment and perform expert diagnostics to pinpoint the root of the problem. After they've identified the problem, they'll present you with various options for resolving it to move forward.
From there, you are in no way obligated to have us repair the problem. There's never any sales pressure or hidden fees. If you're having an issue with furnace or heating system, call Middletown Heating & Cooling today! We can typically dispatch a technician the same day.

$49 Diagnostic Service Call
Save $50 | Regular $99
Proud Member of the Five Star Family
Middletown Heating & Cooling is part of a network of Five Star Rated HVAC companies located here in Ohio, the heart of it all. We are ever-committed to excellence in customer service and our workmanship is second to none. We offer furnace, A/C and all sorts of high-quality HVAC products and services at extremely competitive prices. As part of the Five Star Family of businesses, our home comfort heroes have earned positive reviews from thousands of satisfied customers throughout Ohio, earning our team a reputation for high quality and low prices.
Learn More About Five Star →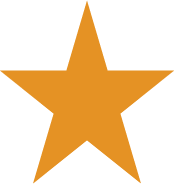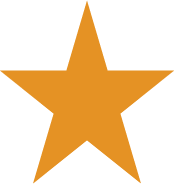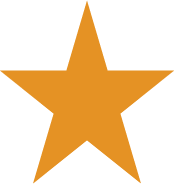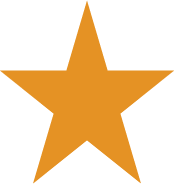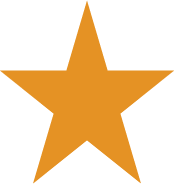 Protect Your Investment by Joining Our Maintenance Agreement!
Middletown, OH homeowners who plan to take care of their HVAC equipment year-round and keep their systems' warranties in good standing should consider our 12-Month Service Maintenance Agreement (SMA). Our SMA is designed to help a customer avoid costly breakdowns, curb energy-wasting and other types of damages while keeping warranties valid. In any case, when it comes to your home's expensive HVAC equipment and related components, being proactive always pays off in a significant way. This SMA also saves you money on the cost of any repairs.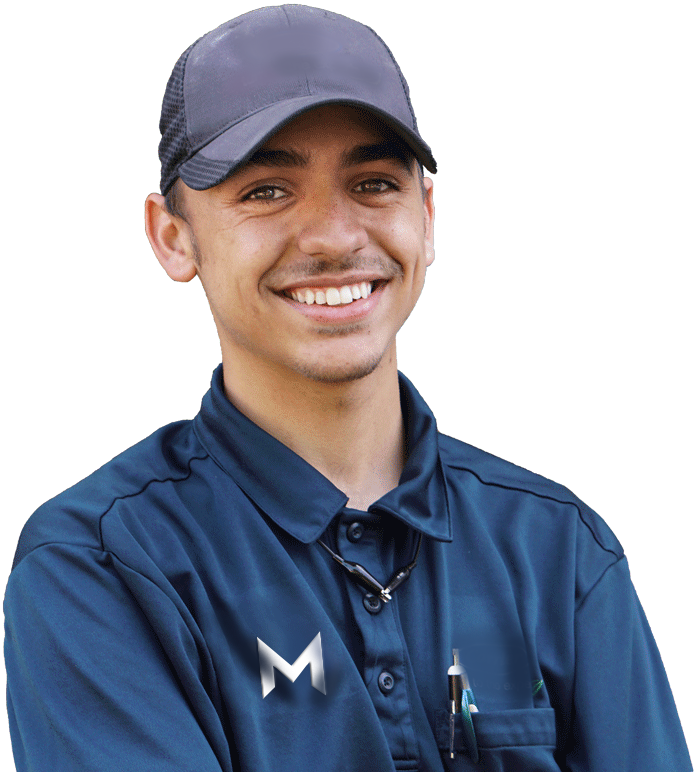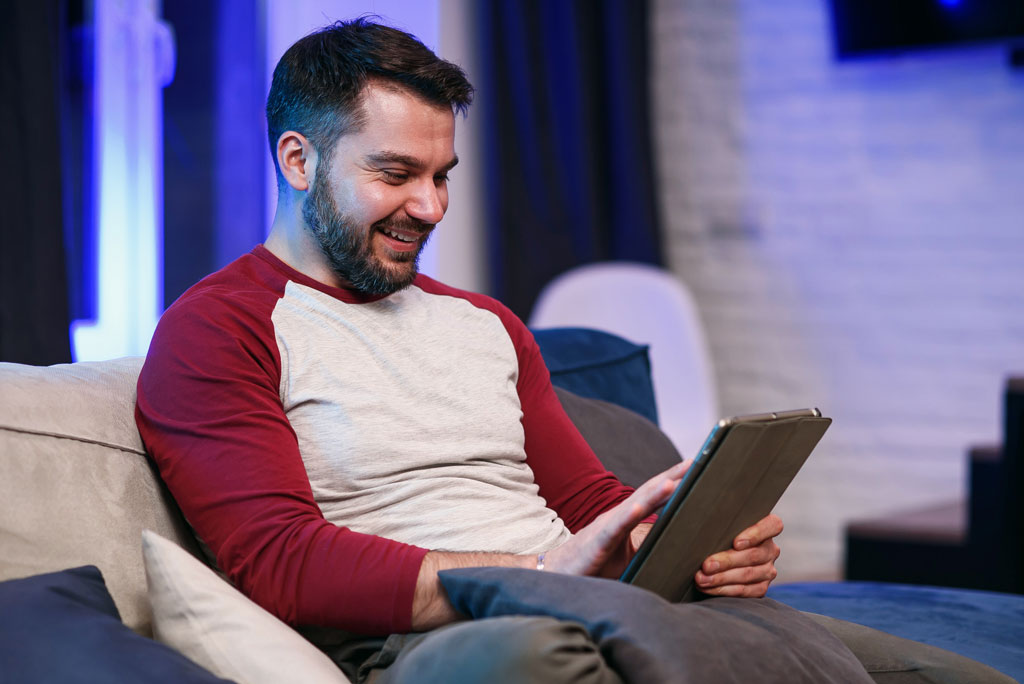 Convenient HVAC Financing Options in Middletown, OH
Are you a Middletown, OH homeowner looking to upgrade a residential HVAC unit and need financial assistance, or need help paying for major repairs? Buy today, and pay over time with our financing offer! We believe you shouldn't have to break the bank on unexpected heating and cooling repairs or installations. Learn more about our financing offer and apply today!

Experience the Five Star Difference in Middletown, OH
At Middletown Heating & Cooling, we value your opinion. We strive to provide an experience worth Five Stars on every service call. Don't just take our word for it - check out reviews from our customers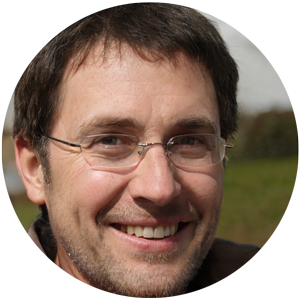 My technician was very professional, explained the problem, and gave us repair options. I'm delighted with their service and politeness. I recommend Middletown Heating & Cooling for your HVAC needs. I will recommend them to friends and family.
Michael S.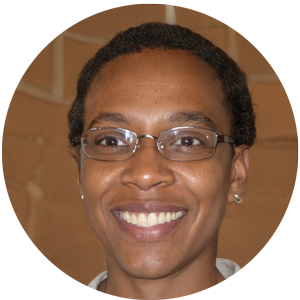 A technician came for preventative maintenance and found an issue with our AC unit. It was under warranty and repaired professionally, quickly, and very thorough. I would highly recommend this company to area homeowners.
April B.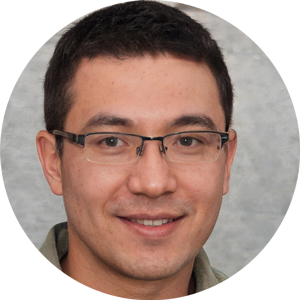 We've been customers for the last few years, and I have yet to be dissatisfied with the service. The techs are always great and knowledgeable. We had our furnace replaced just over a year ago and will likely have our AC replaced with them too.
Seth D.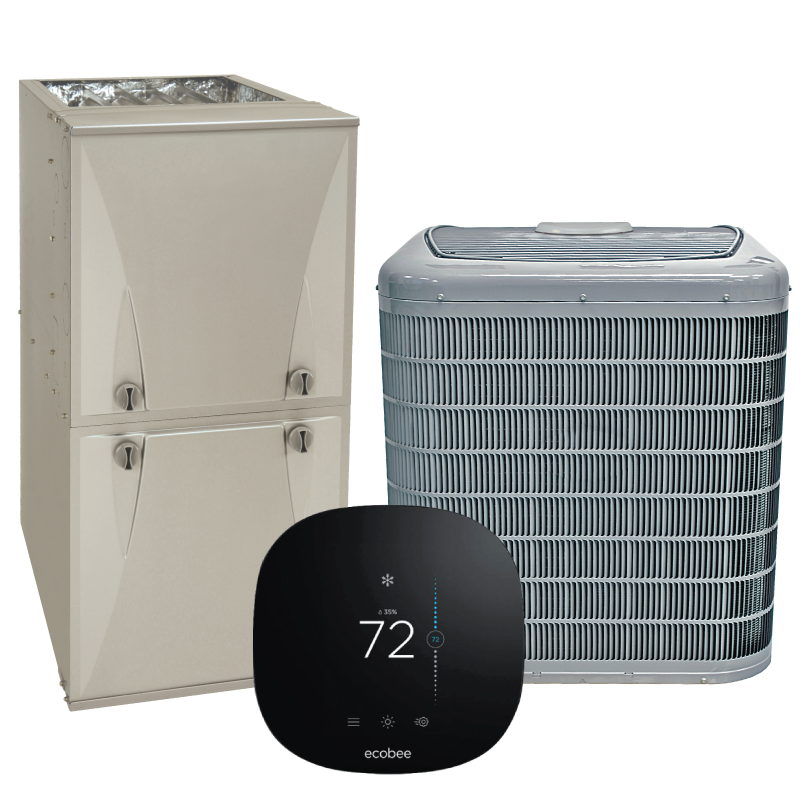 Quality Products.
Get a Free Quote →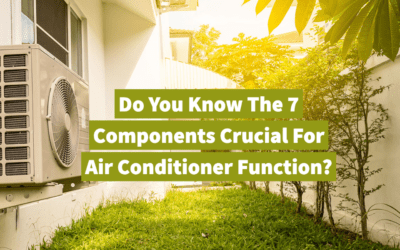 It's fair to say that we all have some degree of appreciation for a functioning A/C. Whether we...
read more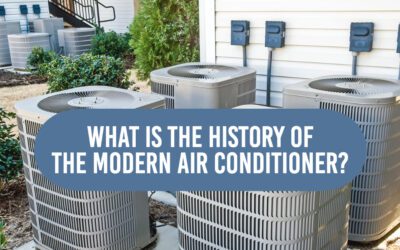 Thank God for AC! Could you imagine dealing with sweltering heat without the luxury of an air...
read more